Senior Safe Money Strategies®
Saturday from 9 to 10 a.m.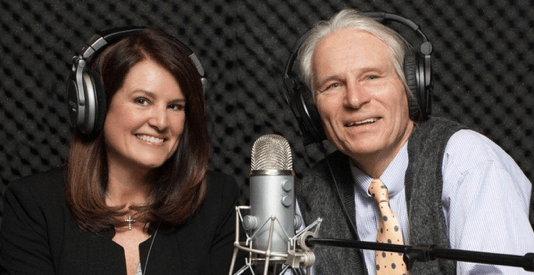 The late William A. Kelly founded Kelly Financial Services, LLC with his wife, Kelly Kelly, in 2003. An independently owned financial services company based in Braintree, Massachusetts, Kelly Financial Services is a registered investment advisor with the US Securities and Exchange Commission. Kelly Financial Services brings together a finely tuned team of professionals, all working to assist clients and families with strategies that can increase, preserve and bequeath assets.
Now in its 12th year on WRKO, Bill Kelly's Senior Safe Money Strategies® radio show is co-hosted by Kelly Financial Services' CEO, Kelly Kelly, and Boston journalist John W. Budris. The show continues to focus on many areas that Bill focused on, including a weekly segment of Bill from previous shows along with William Jr. and a new weekly segment with Jeff Kuhner called The Kelly Zone that discusses current events and topics of interest.
The program broadcasts each Saturday from 9 to 10 a.m. on WRKO 680 AM Boston. Kelly Financial Services has received more than 50,000 calls, seated more than 12,000 seniors for its workshops and distributed more than 40,000 Senior Safe Money Strategies® books.
---
Powered by Kelly Financial Services
Saturday 8 a.m. - 9 a.m.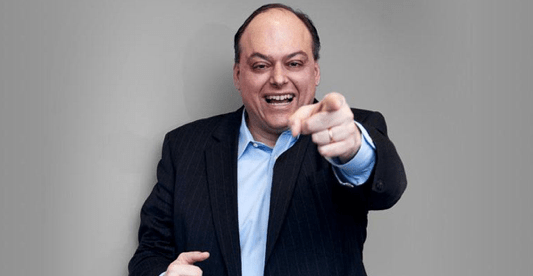 Jeffrey T. Kuhner, "Liberalism's Worst Nightmare," is the host of The Kuhner Report. He is a conservative nationalist, who champions God, country and family. His show deals with cutting-edge, hot-button political, social and foreign policy issues.
Read Jeff's touching tribute to Kelly Financial Services founder Bill Kelly.
---
Sponsored by Kelly Financial Services
6 a.m. to 10 a.m. on Weekdays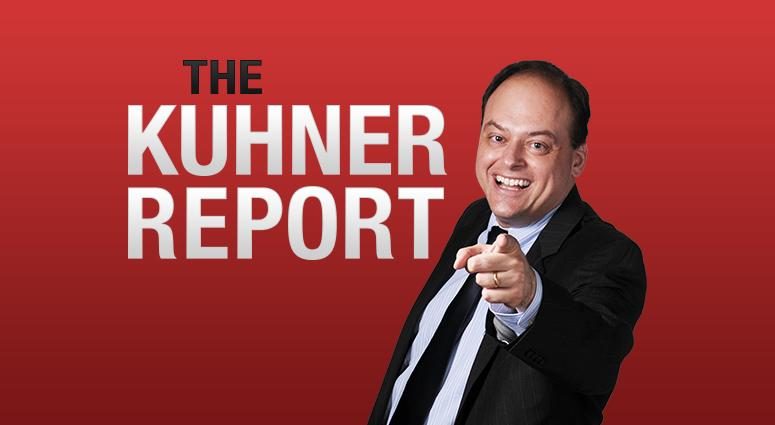 The Kelly Financial Poll
Sponsored by Kelly Financial Services
---