Here's our story. We look forward to hearing yours.
GREGORY MURRAY
Senior Vice President & Chief Compliance Officer & Investment Advisor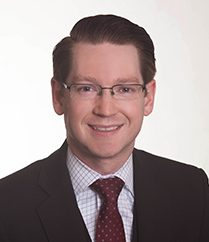 Greg Murray is senior vice president at Kelly Financial Services and an Investment Advisor Representative. He also serves as the firm's chief compliance officer, focusing on wealth management.
Greg has been with Kelly Financial since 2010. He is a licensed investment advisor representative and insurance producer. He spends significant time researching stocks and funds to guide portfolio management for clients.
Greg graduated from Hesser College with a degree in micro-computer support. In addition to his finance career, Greg loves to ski, surf, travel, hike, camp, golf and explore.